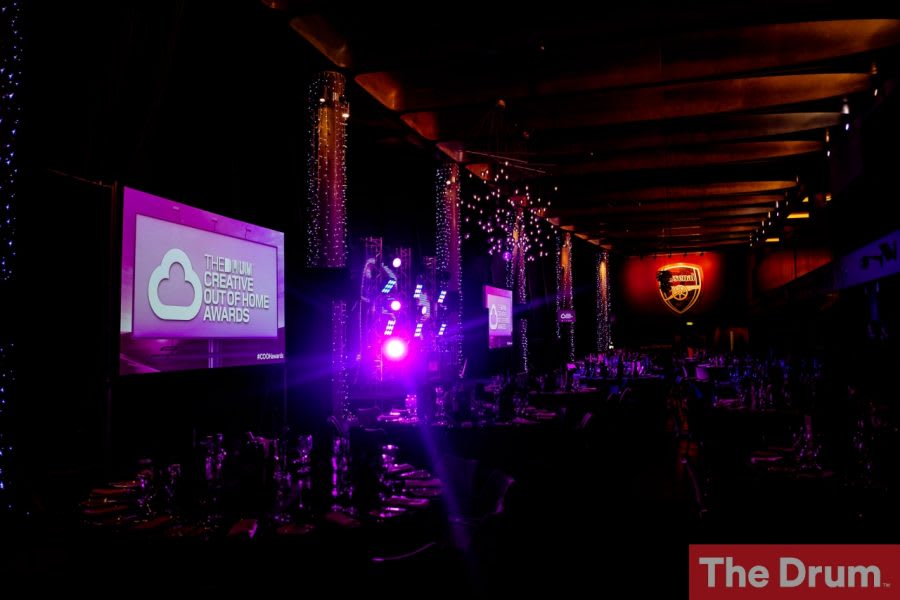 Season's greetings!
Celebrations are underway at the Beyond office this week, as we've been given an early Christmas present: a prestigious marketing award!
Our summer 'Let's Talk About Death' campaign has won the Drum Creative Out of Home Award in the 'Viral' category, with the judges praising our success in driving a conversation about death against the odds.
Let's talk about death…
Released mid-July, our 'Let's Talk About Death' campaign used a little black humour to break through the silence that surrounds anything death-related. You can check out all of the ads here.
Rejected by TFL, the 'Let's Talk About Death' campaign found new life on social media. The 'banned' ads were then quickly picked up by press across the world. We appeared in print, on TV and on the radio, sparking an energetic debate about whether and how we should talk about funeral services.
As we've said before, we couldn't be more delighted with the results of this campaign. We strongly believe that to drive positive change in this industry – whether that be price transparency, or a better approach to after life services overall – we as a society need to be talking about death.
This campaign achieved that. And, as an added bonus, thousands of people have created their will online with us for free, raising several hundred thousand pounds for charity through legacy gifts.
Our CEO, Ian Strang, has this to say:

"When something is taboo, as with death, it creates an environment where bad actors can operate. And our fear of engaging on the subject – creating that shared code of silence – allows predators to rip us off. We pay too much for funerals, funeral plans and wills because we don't feel able to shop around.
"Following the controversy, we were overwhelmed by the support we received from the public and this award gives a further stamp of approval from the advertising industry to our campaign."
Thank you for your support
As gratifying as awards are, the most rewarding outcome from this campaign has been the support we've received both from those in the industry and the general public.
We've heard from independent funeral directors, who appreciated that only by breaking the silence around funerals could we advocate for those in this industry who offer the best value and service to their customers.
We've also heard from non-profits – those who campaign for the same fairness and transparency we aim to provide.
And we've heard from bereaved people themselves, who stood up for us and fought for their right to know that services like ours exist. This support has meant the world to us.
In the end, 76% of those who saw our ads agreed that they didn't deserve to be hidden away: that a conversation about death is a conversation worth having. To all those people, thank you. And let's keep that conversation going.