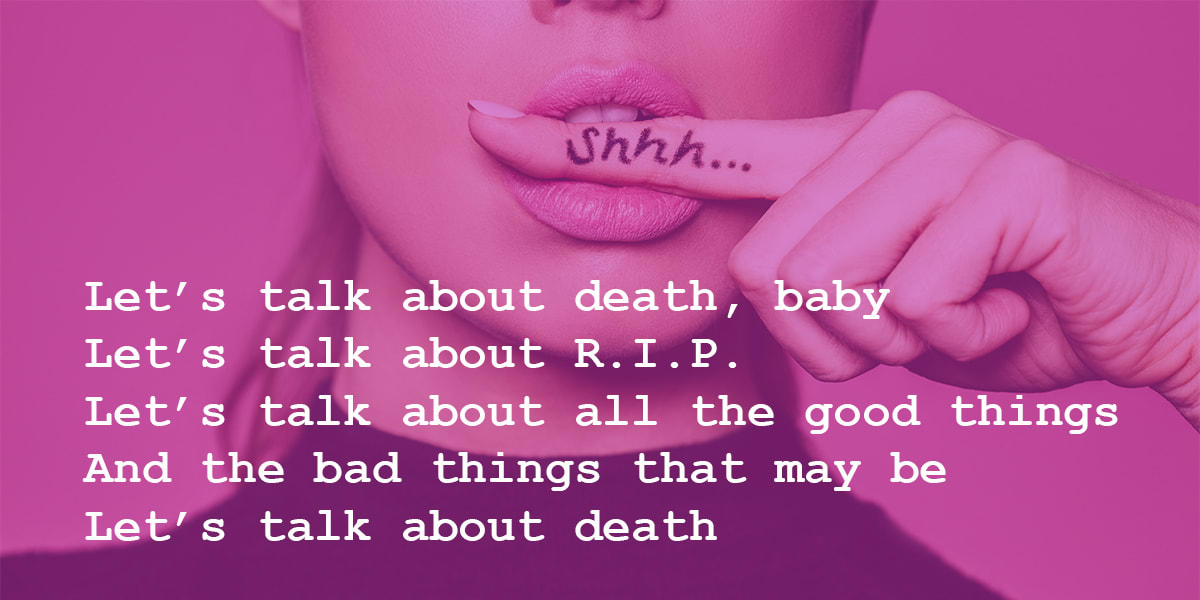 So, these adverts are a tad … edgier.
And that's deliberate.
You see, we're all going to die. Yet in the UK, few people like to talk about it.
When something is taboo, as with death, it creates an environment where bad actors can operate.
And our fear of engaging on the subject – creating that shared code of silence – allows predators to rip us off.
We pay too much for funerals, funeral plans and wills because we don't feel able to shop around.
Companies can charge us exorbitant fees because we don't compare, we don't negotiate, we don't feel empowered to take control.
When a loved one dies, we just head down to the very nearest funeral director, who may or may not be a corporation in disguise, who may or may not charge too much, who may or may not provide a good service.
Ask yourself, would you choose a babysitter merely based on proximity?
And still most of us end up with cookie-cutter funerals – the dark cars, the suits, the grim 18th century tolling of the bell, because of our refusal to acknowledge that death is inevitable, to discuss it with friends and family, to plan for it, to shop around and get a good deal.
The most galling aspect of all this is that it's completely unnecessary…
A Dying Matters survey revealed that the majority of the British Public feel "that they…and people they know are comfortable discussing these issues".
However, and here's the crux – those same people also feel "that the British public as a whole is still not comfortable discussing dying and death".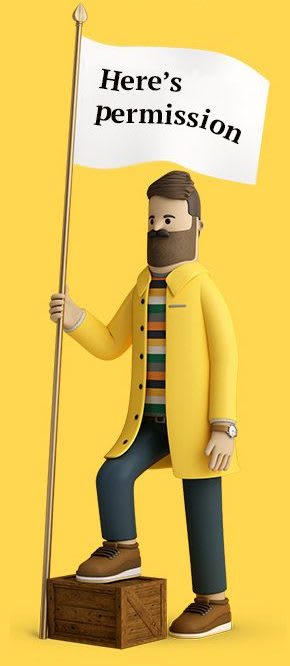 In short, most of us are totally fine discussing mortality, but we're scared to death of what everyone else might think.
It's akin to the Victorian treatment of sex. Apparently, no-one ever 'did it', but somehow babies kept appearing.
So, we've decided to take the first step in opening up the conversation about death.
We're placing after-life services* into adverts which mimic the way that other products are marketed.
We're stripping away the emperor's clothes, the over-reverence assigned to what is after all, an inevitable conclusion, an inescapable purchase.
Using humour.
We're turning up the volume to ten, in the hope it paves the way for everyone else to at least make it to five.
Planting a flag and saying, "Here's permission to talk about death."
Let's get that conversation started and make the consumer experience better for all of us.
Best, Ian
*"death services" – see we're not immune either
Here are the ads. You're welcome to use them anywhere, so long as you link to us.