Hello!
You might have noticed a few changes around here – big ones. New brand colours, a new website, and even a handsome new mascot. It's all part of the new Beyond: a friendlier, warmer look for the UK's knowledgeable companion for everything after life.
Why the new look?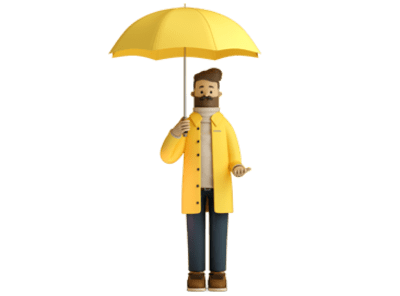 Well, it has been a while since we chose our old look. But we also thought that, with hundreds of people coming to us every day for help during what is often the hardest time of their life, our site should be an approachable and warm place to visit.
So, we chose a brighter, more inviting colour palette, and our lovely bearded mascot here to represent the personality of the brand. An intelligent, knowledgeable and trustworthy companion, he's always there when you need him to offer a helping hand.
Another reason for the change is that we've come a long way from our humble Funeralbooker beginnings, and felt that it was about time our website reflected the full range of support we offer.
After all, we're more than just a funeral comparison site now, with probate, funeral finance, wills, and funeral plans rounding out our services to help even more families find the support they need. We believe there's no better place to find those services, and we wanted a look that really showcased all we can do.
Yet …
Some things don't change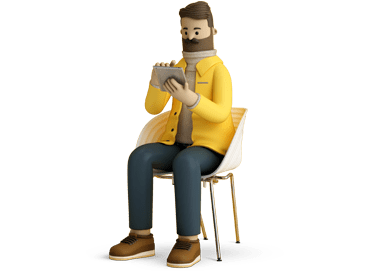 While we invite you to explore and enjoy our new look and new services, we feel it's also important to reassure you that some things will still remain the same.
We started this business with the aim of making the search for a funeral director a more transparent process. Before Beyond, barely anyone in the industry published their prices online. Now, over 1,000 funeral directors have joined with us to give hundreds of thousands of families in the UK a chance for a better deal – and a better funeral director.
We owe a thousand thanks to all those who joined us on this journey towards a much needed change. With your help, we want to continue making this industry a fairer one for everyone.
Thank you,
The Beyond Team