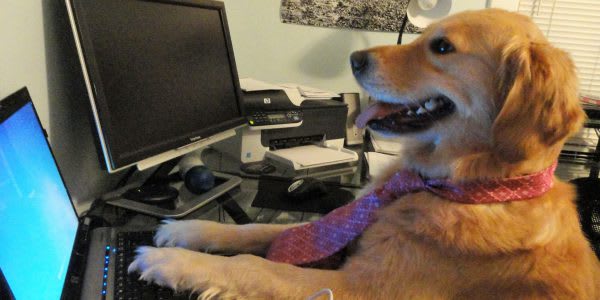 Modern websites are secure and intelligent
As most people with a basic grasp of how the internet works are aware, your actions are not invisible online.
We apply a great deal of security and tracking to our website to prevent hackers gaining access to customer information, and as part of that security, we automatically flag up unusual activity on our website.
We noticed someone scraping the data on our website
On 8th February, our systems notified us that a user was making an unusually large number of search requests on our website. In fact, that visitor made 514 searches in one day!
So, we played back the user recording of one of their many sessions and we could see that the user (or bot) was methodically going through our website, entering postcodes all over the country and perhaps noting down funeral directors and/or their pricing in each postcode area.
The postcodes which they pasted in were all members of SAIF. Three examples:
KY11PF – Crosbie Matthew Funeral Directors
KW151BB – John G Corse Funeral Directors
KW15AX – Clair Harper & Son Funeral Directors
View an extract from the user video here: https://youtu.be/zs_bI9JesII
Who did it turn out to be?
Who would want to scrape the data from our website and contravene the terms and conditions? Who even still uses Windows 7 and IE 11.0 these days?
A quick check of the IP address on https://www.iplocation.net/ gives the following result.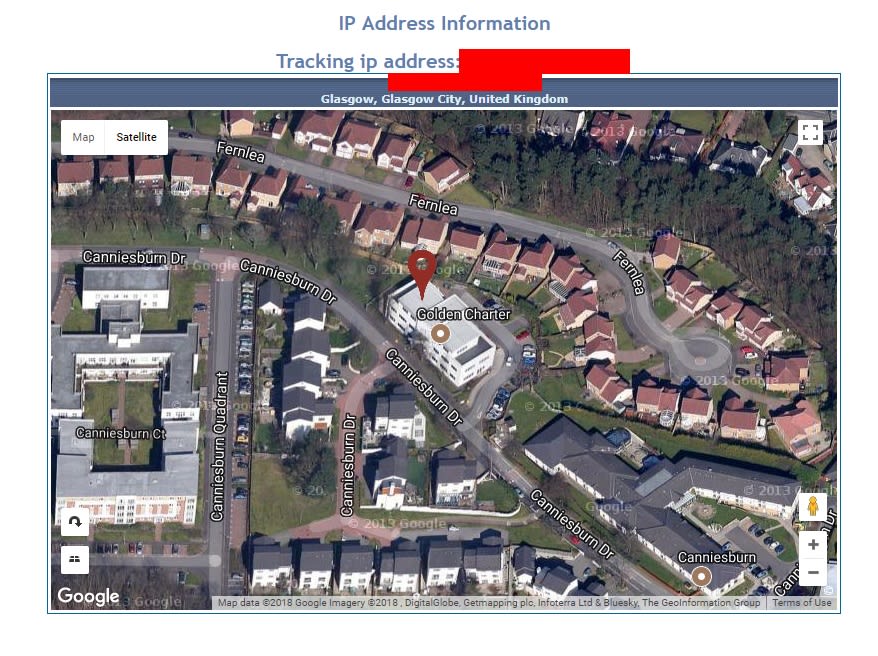 From what we can see, it appears the information on our website is being scraped from a computer at Golden Charter Ltd. For those who don't know, Golden Charter is one of the UK's largest providers of funeral plans. They are owned by SAIF Charter, which is linked to one of the funeral director trade associations, SAIF. Golden Charter recently established their own funeral director directory website, aping ours, called localfuneral. One possible reason to scrape our data could be to populate their own recently created website.
Note: We have redacted the IP Address here, in order to remain compliant with data protection regulation.
Why is this behaviour bad?
Scraping data that you do not own from a website is wrong for many reasons:
One, it is specifically prohibited by pretty much every website's T&Cs (including ours) and falls foul of copyright laws. Put simply, data scraping is obtaining someone else's intellectual property without their permission. This IP is often the result of years of hard work or expense, so it is common sense that it is protected. There are numerous cases of companies protecting their information in the courts following a breach of their terms and conditions.
Two, it is quite clearly breaching the trust of the users of the website. The information on our site has been provided by hundreds of modern, honest funeral directors across the country. It was provided in confidence, with the understanding that it is to be used for the specific purpose of helping people arrange funerals through beyond.life – if we do not protect our users' data, we breach that trust placed in us.
Next steps
We have been in touch with the new CEO of Golden Charter, Suzanne Grahame, and SAIF CEO, Terry Tennens. We have outlined our concerns, offered them full recordings of the sessions, and asked for their assistance in understanding what has happened.
Update
Suzanne Grahame, CEO, Golden Charter has kindly investigated and confirmed that it was an "exercise carried out by our Funeral Director Support team to identify those members of SAIFCharter listed on different websites, including yours. The look-ups were carried out by employees of Golden Charter…to identify which of our shareholders are listed on the sites…not to capture, store or re-use funeral director information."
Our view
Firstly, why not just pick up the phone and ask us for the info? If you don't think we'd give it to you, then you shouldn't be spending hours trawling our website for it.
Secondly, why did Golden Charter even want this information – surely they should explain to SAIF members why they are checking which websites those members are on?
This article was amended on 15 February 2018 to include the reply from Suzanne Grahame, Golden Charter's CEO and Beyond's view on her reply.