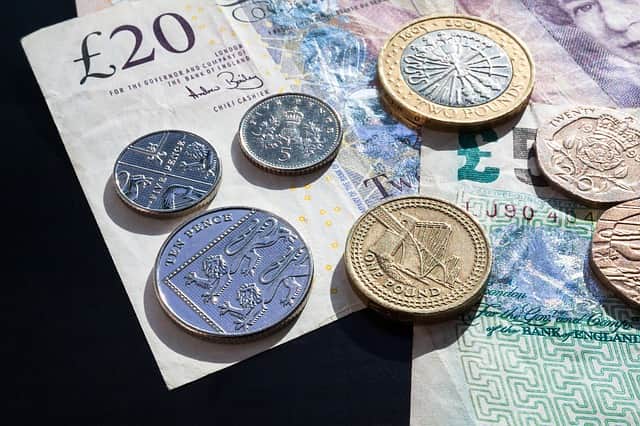 Co-op Funeralcare, one of the largest funeral service providers in the UK, has today announced its financial results for the last fiscal year.
At Beyond (previously Funeralbooker), we've spent the last two years working closely with independent funeral directors up and down the country. We now have just under 700 independents partnering with us and people using our site day in, day out, to help them choose which one they would like to help them. As such, we like to think we have a pretty good feel for how this industry operates.
Given that the Co-op has around 900 branches in the UK, they are often in local competition with many of the independent funeral directors with whom we work. As such, we are keen to understand how the Co-op has performed this past year, and how this will affect our partners.
Historically, data has indicated that the larger chains are more expensive than local independents. We've always considered this something of an oddity, as larger companies typically benefit from economies of scale and reduced costs more so than a small, family-run business. Find your local independent funeral director here.
Additionally, the funeral industry as a whole has seen funeral costs rising above inflation for some time now. This tends to surprise us, as we often hear from funeral directors on our site that they are keeping prices flat or, at most, rising in line with inflation.
This led us to perform some analysis on what we think the cost of an average Co-op funeral is and how it might be affecting the overall industry figures.
First off, we should say that the Co-op do not provide a figure for the average price of a funeral with them (somewhat surprising given that the key financial metrics for a funeral business are the number of funerals performed and the average price of a funeral). To help shed some light on how their costs may have changed over recent years we calculated the average price of a Co-op funeral as: revenue earned by Co-op Funeralcare divided by the number of funerals performed.
Although not perfect, this provides an indication of the average cost of a funeral arranged by Co-op Funeralcare.
Our research showed the following:
The estimated average cost of a Co-op funeral in the last year was £3,133
The average price for a standard funeral package shown on Beyond is £2,207
James Dunn, founder at Beyond stated: "Co-op Funeralcare's sales figures show a widening gap in funeral costs quoted by independents and the largest chain in the UK; with the Co-op as much as 42% more expensive. There needs to be far greater transparency and online availability of the costs associated with funerals and what people should typically expect to pay. At the same time, it's also vital that bereaved families feel supported and able to explore all their options so that they can choose the type of funeral that best suits their budget and their needs."
Head over to our funeral help centre and read our article about why you should choose an independent funeral director, and begin your search for a funeral service or plan that works for you in terms of price, location and service on our homepage today.
For any further information, including on our methodology, please contact [email protected]