Hi,
Next week we launch an ATL (above the line) advertising campaign, running in the London Underground on TCPs (Tube Car Panels) and some 48-sheets (those big landscape format posters across the tracks).
Turns out that it takes a week to get all the posters up (who knew?) so some of them have started appearing today.
It's our first ATL campaign, and as such, it's designed to introduce ourselves, our lovely new branding and our product range to the public.
We created four different adverts, for comparing funeral directors, funeral plans, free will writing and our direct cremation service.
Now, I don't recall seeing a lot of advertising for death or after life services on the Underground before.
Perhaps some worthy 'Co-op' funeral plan ads with old peoples' faces, smiling as they run through fields of wheat … half Gladiator, half Teresa May … but I may well be imagining that.
So, it should be interesting to see how people react.
Anyway, due to various behind the scenes issues with our original advert creative (more on that next week), we found ourselves in a slightly challenging situation.
We were left with a mere 30 mins to come up with entirely new adverts, then just a handful of hours to get them designed and over to TFL.
So, it wasn't ideal.
But in some ways, that time challenge ensured that we had to force ourselves to very quickly and clearly define the benefits of our products.
Sometimes you can be too clever. And perhaps in this instance, simply introducing our brand, our mascot and stating clearly and succinctly what it is that we do, was the best route to take.
It may be post-purchase rationalisation at its finest … however, I'm going with the line that these ads won't win any awards, but they might just do the best job that we need them to.
We do what it says on the tin.
Until next week.
Best, Ian
Here are the ads. You're welcome to use them anywhere, so long as you link to us.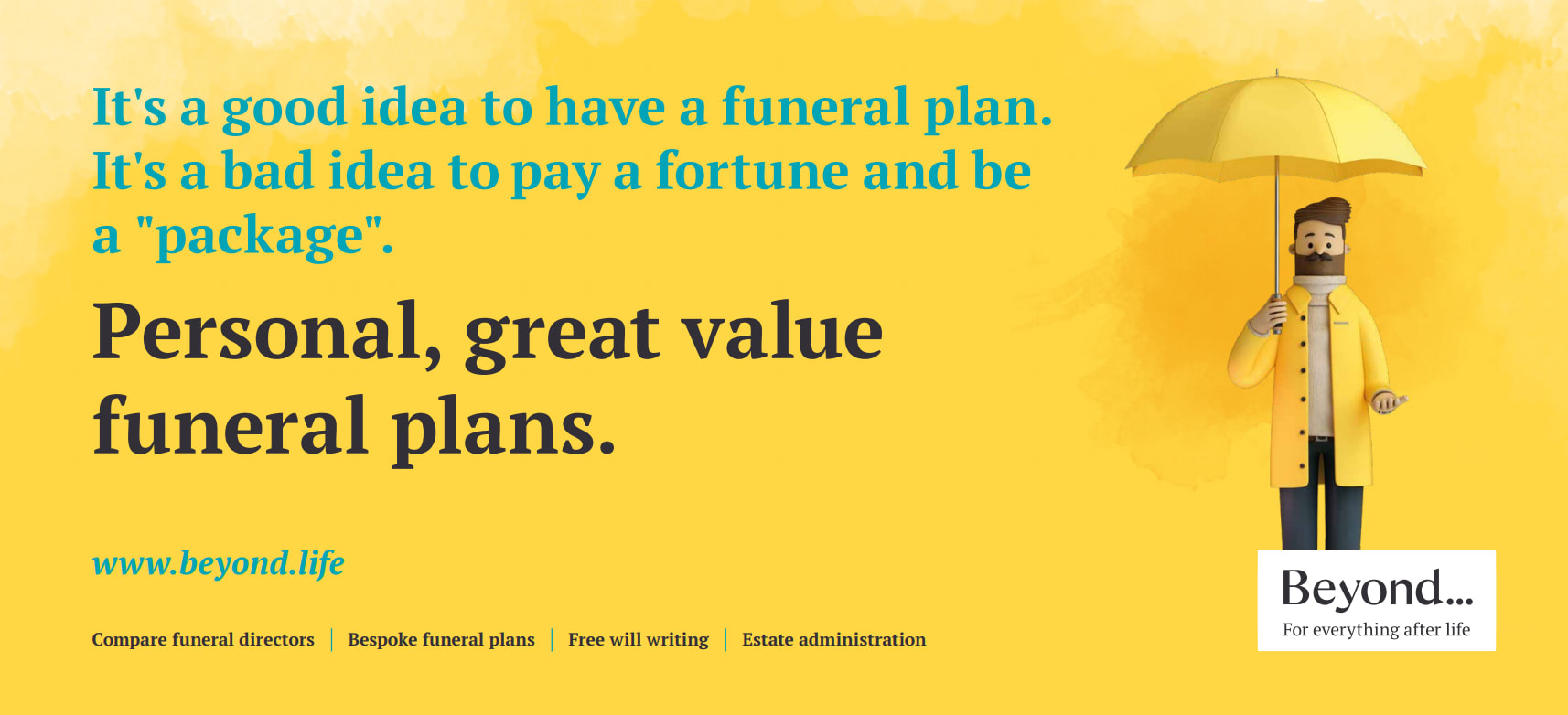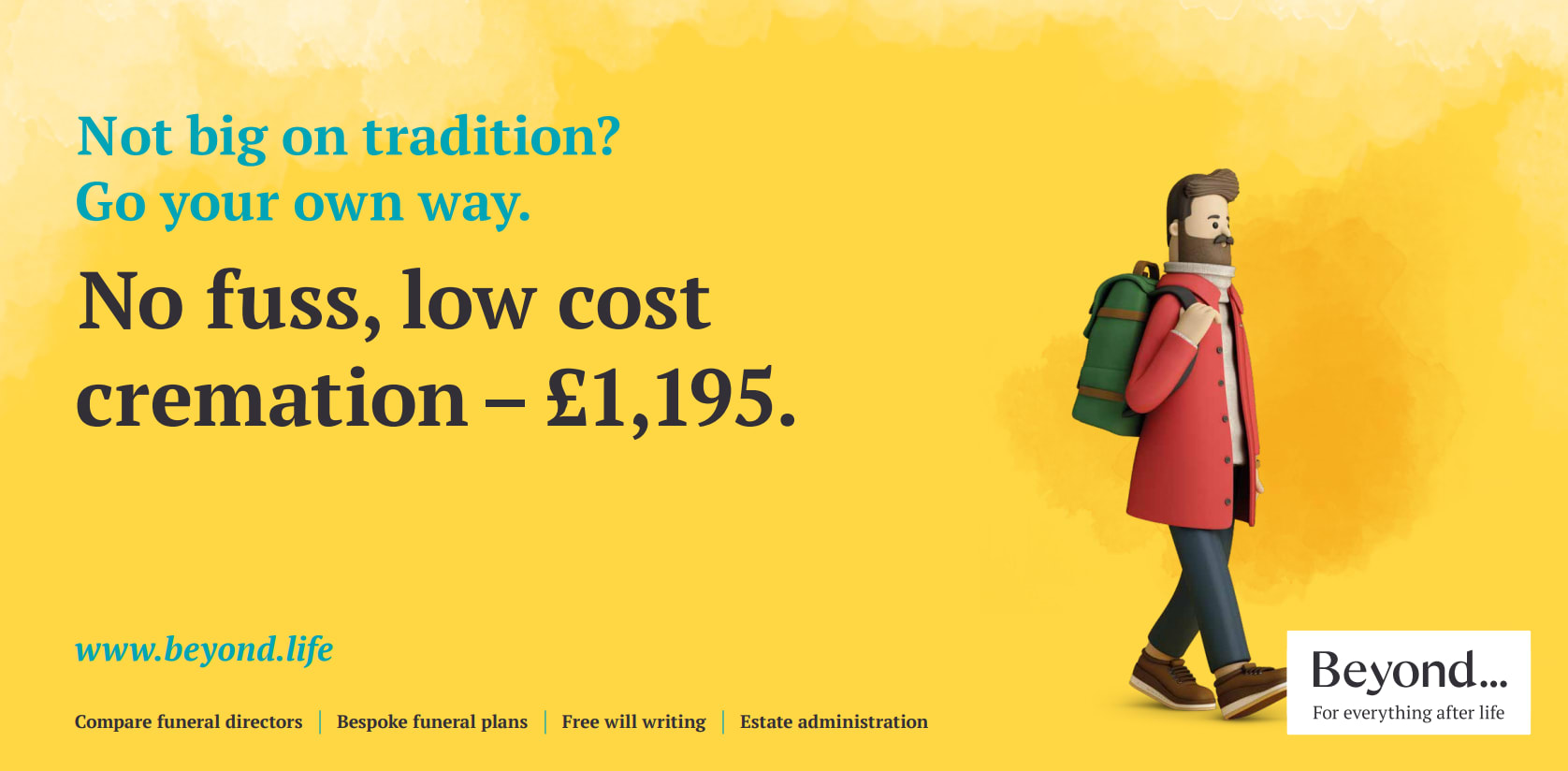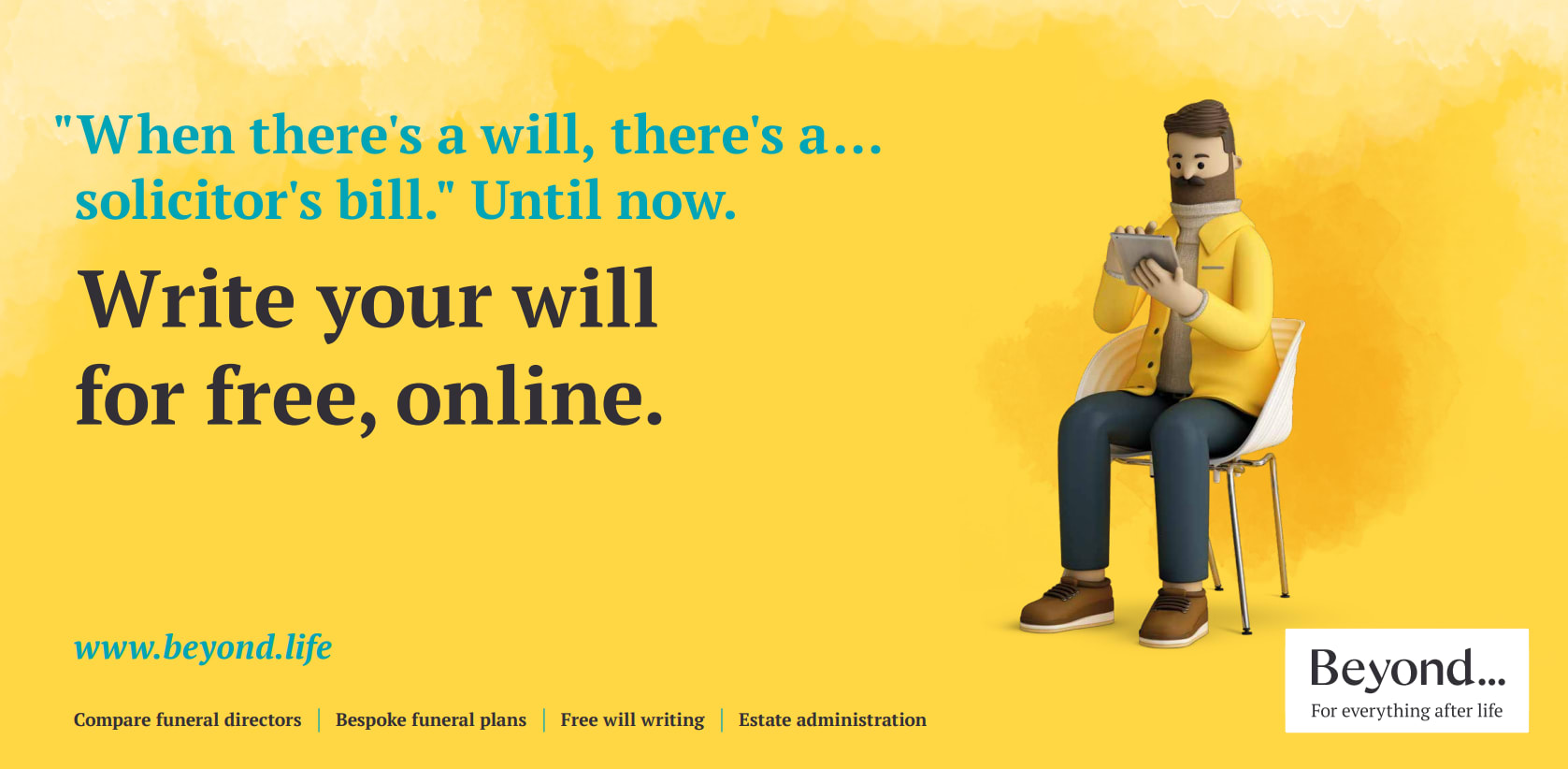 Compare Funeral Directors