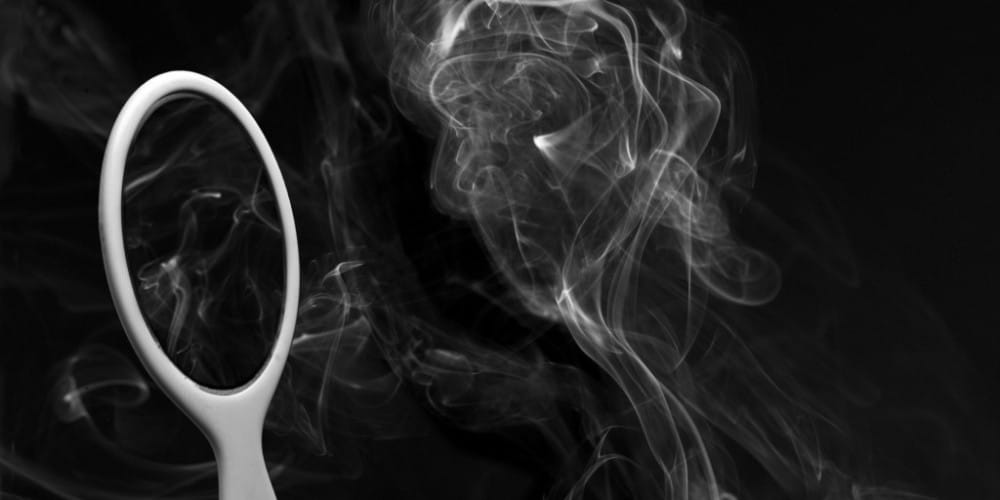 This morning, Dignity challenged the accuracy of our pricing information
Our collation and publication of Dignity's pricing was reported in 'The Times' this morning, and Dignity (led by Mike McCollum) has responded, saying:
The research is "out of date" and the prices incorrect
It has not been gathered independently by a recognised agency and its credibility is questionable
"Many prices listed … are incorrect, which would seem to defeat the object of a price comparison website"
To that, we say – come on, Mike, pull the other one: the game's up.
It's your own pricing, lovingly hand-collated from every Dignity branch. We'd be very happy to post images of all the pricing sheets online, should there be any serious dispute over their accuracy.
Look, here's a nice photo of James and his mum Sharon with reams of them.
If any of the pricing has been recently updated, please send it over: we'll happily update it for you.
Furthermore, for complete transparency, we're going to demonstrate the methodology we use to make them comparable with other funeral directors below.
What pricing do we show on our website?
All prices shown on Beyond are comprised of two sets of prices:
prices charged by the funeral director
prices charged by third-parties, such as the cremation or minister fees
Independent funeral directors using Beyond supply their prices via their online account. For Dignity, we gathered physical pricing sheets from their locations across the country.
Third-party costs (also called disbursements) vary dramatically across the country, but are the same for all funeral directors in a local area. On Beyond, we include third-party fees so that people can get an accurate idea of the price that will be paid.
Here's an example using a Dignity branch
We have used Jonathan Harvey in Glasgow as an example of how we use the Dignity pricing sheets to show comparable pricing for each Dignity branch.
Jonathan Harvey appears on Beyond for a "traditional" funeral at a total price of £6,338.
Funeral director fees and charges
These are shown on the Dignity pricing sheet (below):
'Our Service to You' – £2,055
'Our Service to the Person who has Died' – £900
'Your Appointed Funeral Director' – £615
'Our Hearses' – £695
One Limousine – £285
The Jura Coffin (Wood Veneer) – £750
The Wessex Urn – £88
After adding these together, the total cost comes to £5,388
Third party costs
For Jonathan Harvey, we use the closest crematorium: Maryhill Crematorium.
Cremation fee at Maryhill Crematorium – £645
Cost for a celebrant – £180
Flowers (coffin spray) – £125
This brings the total price to £6,338.
As a comparison, within about 5 miles you could go to James Cockburn (£3,165) or Anderson Maguire (£3,175) funeral directors and save yourself over £3,000.