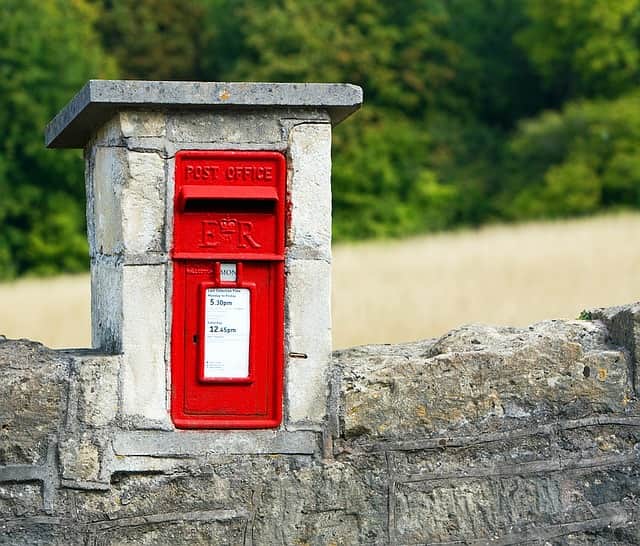 This week marks the first day on the job for the newly appointed Scottish Inspector of Funeral Directors, Natalie McKail.
Our founders, Ian Strang and James Dunn, penned some thoughts for Ms. McKail about the funeral industry which she joins at a time of great change on the horizon.
Dear Natalie – welcome on board.
You join the UK funeral industry at an exciting and challenging time. Our industry is on the cusp of unprecedented change, as it adjusts to the rigours and greater scrutiny afforded by the digital age. Many of the decisions you make will determine its future direction and its ability to be competitive, innovative and responsive to modern-day consumer demands.
Some of the key challenges faced by the industry, such as the lack of transparency over pricing and customer service levels, are already starting to be resolved through new market innovations made possible by the internet.
Our own company, which is a free and impartial comparison service, is already working with over 800 independent funeral directors (and counting) across the UK. They have all signed up to be open and transparent about their prices and service, including allowing customers to leave truthful reviews. This positive behaviour is to be applauded. It boosts accountability and will ensure customers are able to make better-informed decisions and choices.
Price comparison has been a game-changer in other industries and it will be a force for good in the funeral industry too. Clear and objective information doesn't just empower customers, but also ensures a more level playing field for the thousands of hard-working independent directors who care passionately about what they do.
It is the only solution that successfully balances the need for simplicity, transparency and accountability, while respecting and supporting customer choice too.
At the same time, we recognise that more needs to be done to ensure that all customers enjoy the service and standards of care they deserve, and which the vast majority of directors dutifully deliver. We want to see the industry encouraged to set its own high standards to promote best practice and stamp out any unethical or inappropriate behaviours. We also want firms achieving these standards to be given a recognisable 'seal of approval' – a kite mark that consumers can look for and trust.
Our plea to you therefore is this. Work with us, the NAFD, SAIF and other like-minded organisations to see what positive changes we are already driving. Let's talk about where the market is providing its own remedies and what support is necessary to speed the process up and ensure consistency.
Above all, let's ensure that protection is given where needed, but doesn't stifle innovation or place an unfair burden on the small independent firms that make this industry so vibrant.
There is much to be proud of in the way funeral directors help and support families. With precision, collaboration and a light touch, your review will help our industry meet its challenges head on and come out stronger than before.
Ian Strang and James Dunn – co-founders of Beyond (previously Funeralbooker)