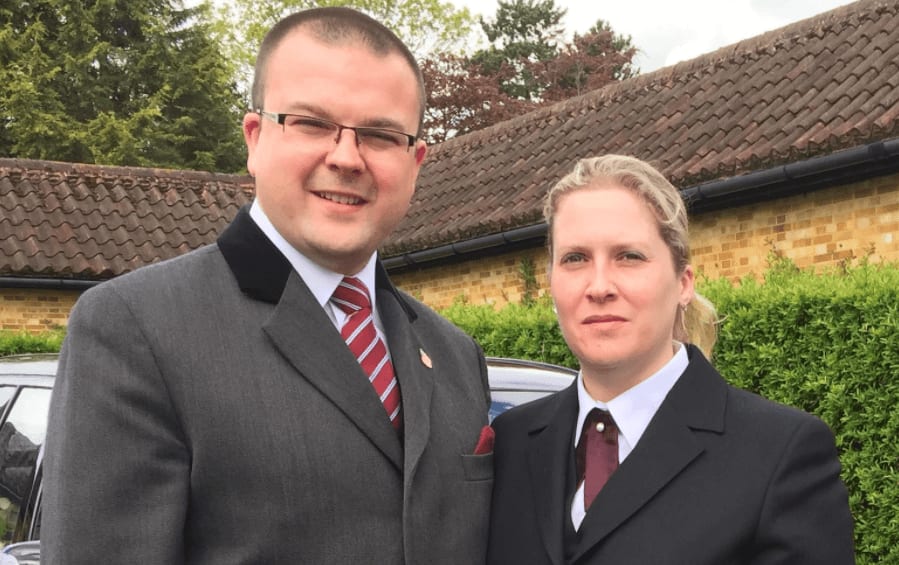 This month, after reading a particularly glowing report of their service, we are very pleased to announce that the Beyond Customer Champion Award for October is awarded to: James Funeral Service based in Harrow.
We decided to speak with Mr Keith Keshwar in light of the kind words he left regarding his experience using James Funeral Service. After losing somebody close to him, Keith spent several days phoning around to different funeral directors in order to begin making arrangements. Dismayed to find that many of them were primarily interested in talking about money, Keith turned to Beyond to help find a reputable funeral director is his local area.
Initially concerned about his financial circumstances, Keith was worried that he would be stuck without a proper funeral for his loved one. However, after connecting with James through Beyond, he was immediately reassured from the very first contact:
'I phoned around to a few people and he was far and away the best person I spoke to. When I first made contact with him on the phone, I was comforted by the way he spoke and how he dealt with my issues.'
Keith was not short on praise when we asked him about the service itself: 'James was excellent and gave me the perfect service – I can't fault it. He went beyond the call of my expectations, and I couldn't ask for anything more than that really.
'Everyone else was more interested in the money, but not James. What he said he would deliver is exactly what he did. He communicated with me throughout the whole process and made sure every little thing was attended to.'
When asked if the quote he received on Beyond was accurate, Keith had this to say: 'What James advertised was exactly what I got; he was incredibly honest and truthful, and his service exceeded my expectations. He fully deserves all the praise he gets.'
If you would like to make contact with James Funeral Service, then please take a look at their funeral director profile here.