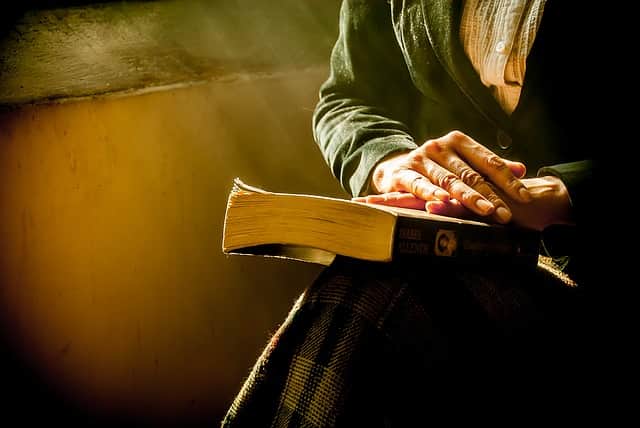 It should come as no surprise that when it comes to a matter as universal and profound as death, there exists an incredible number of wise words written and spoken over the years. We've searched through all the resources at our disposal to bring you our ten favourite quotes about death and, although most speak for themselves, we've contributed a little background information to put them into context.
While some tackle the subject of death from a philosophical angle, others take a more a humorous approach or try to place the event itself into perspective. We hope you enjoy our diverse selection of favourites and that they provoke some thought and reflection.
'The life of the dead is placed in the memory of the living.' – Marcus Tullius Cicero
Cicero is one of the most famous and well-recognised Roman intellectuals in history. Living from 106 BCE to 43 BCE, he worked as a politician, philosopher, lawyer and orator, becoming one of the principal thinkers of the era. His quote reminds us that we all play a role in keeping the spirit and memory of the dead alive.
'For life and death are one, even as the river and the sea are one.' – Khalil Gibran
The connection between life and death is a common topic for those that talk about dying, but not many people have been able to voice the idea as succinctly and beautifully as Lebanese-American artist, Khalil Gibran.
'If life must not be taken too seriously, then so neither must death.' – Samuel Butler
The famously iconoclastic and controversial English author, Samuel Butler, took the idea that 'you can't take life too seriously' to its logical conclusion and applied it to death too.
'Death is not the opposite of life, but a part of it.' – Haruki Murakami
We often think of life and death as opposites, but the writer Haruki Murakami prefers to do away with such an illusion and considers them inextricably bound together.
'I do not fear death. I had been dead for billions and billions of years before I was born, and had not suffered the slightest inconvenience from it.' – Mark Twain
American intellectual Mark Twain liked to remind his readers that waking life is a very short and fleeting moment caught between imperceptibly long stretches of time, in order to place things in perspective.
'How can the dead be truly dead when they still live in the souls of those who are left behind.' – Carson McCullers
Carson McCullers was an American author who questioned whether or not we do in fact die when we stop breathing by asking if a part of us can live on in others' memories and approaches to life.
'To die will be an awfully big adventure.' – J.M. Barrie
J.M. Barrie, the creator of Peter Pan, expressed a suitably child-like perspective on death by considering it to be the biggest adventure of all.
'As soon as one is born, one starts dying.' – Luigi Pirandello
This famous Italian playwright, poet and novelist tried to frame death by arguing that from the very first moment of life, we are forced on a one way march toward death and get closer with each passing second.
'It hath been often said, that it is not death, but dying, which is terrible.' – Henry Fielding
Harry Fielding was an important writer in the 18th Century who made a distinction between the process of dying and the state of death, proposing it was the act, rather than the outcome, that most people were afraid of.
'Do not fear death so much, but rather the inadequate life.' – Bertolt Brecht
This well-known German intellectual also spoke about fear, but rather than suggesting that it was the process of dying that we are or ought to be afraid of, he declared the idea of an 'inadequate life' much more terrifying, highlighting the need to live in every moment.
Have we missed out a quote or a passage that helped you to overcome a fear of death, or to come to terms with loss? Share with us below!